5 Easy Steps to Improve Your New Hire Induction Programs
Recruiting talented individuals into your business is difficult enough, but did you realise that without a proper induction program for new employees, the struggle and cost could go to waste?
The induction is the chance to explain more about the company structure and it gives you the opportunity to make sure the new employee is familiar with their new surroundings. There is no underestimating the importance of proper induction in making the new employee feel comfortable and most importantly, welcome into the organisation.
Although implementing new hire induction program may seem like a time consuming and perhaps pointless task, it is actually far from it. Companies who implement new hire induction programs can actually improve their retention levels. Statistics show that 69% of employees will remain with the company for 3 years or more if they have a good experience with their induction. The rate of retention is double for those companies who have an onboarding process in place, than those without.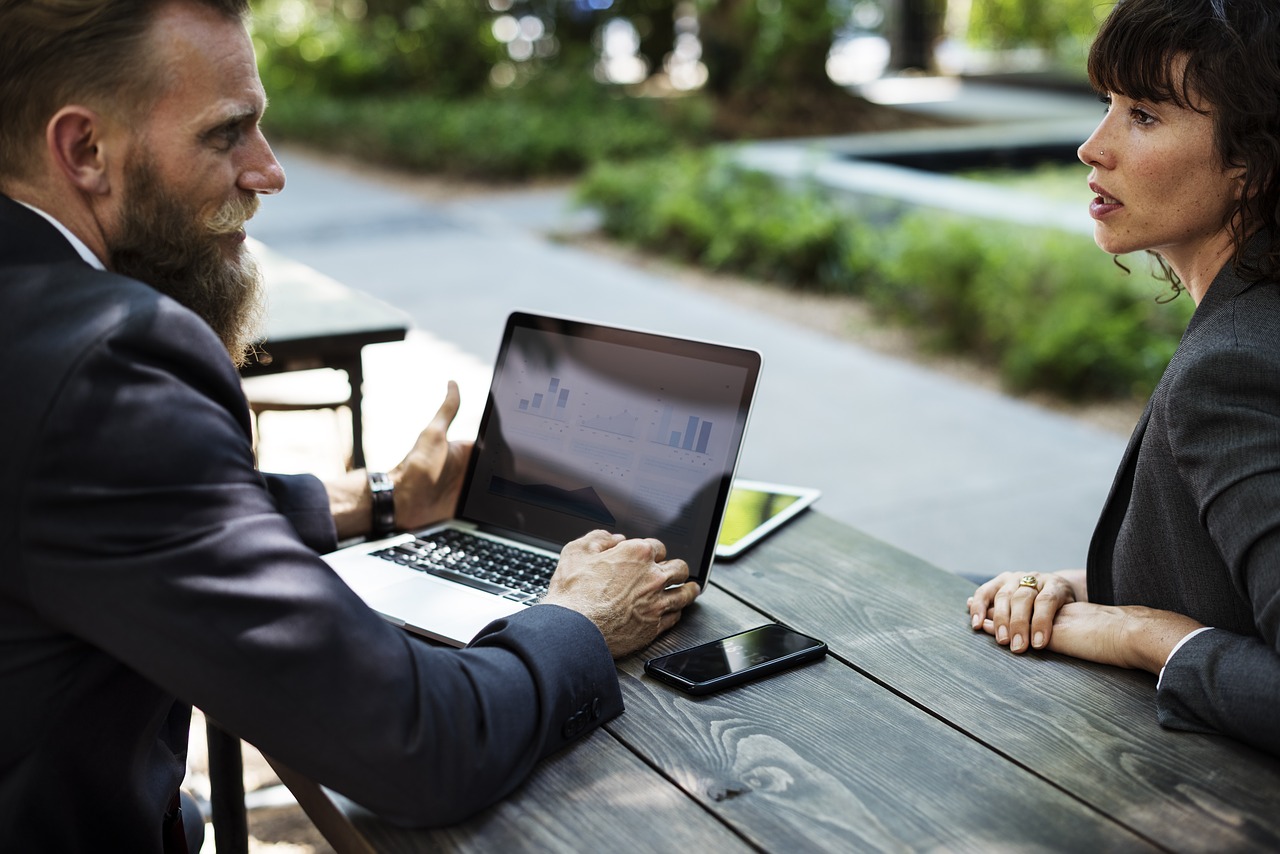 What is the purpose of onboarding?
Onboarding is not just good for retention levels, it also offers a number of other benefits. Productivity is also 50% higher for organisations with an onboarding process. If employees get the chance to learn about the role, have proper training and are made to feel welcome, they will be able to work more productively. If they are left to their own devices, have insufficient training and are feeling uncomfortable from day one, they won't be productive and will not stick around for long.
This all comes down to the onboarding process.
What should be in the induction?
The induction process may seem long and arduous, but if you take it step by step, it won't seem as complex. This step by step guide should give you a good idea of how to tick all the boxes during the induction program.
Prepare for the new start
There is nothing worse than turning up on your first day to be told that IT haven't set up your login or you don't have a proper seat or desk. This creates a negative first impression and is likely to be highly frustrating for the new start. The only excuse for this is leaving it to the last minute, so make sure you are prepared for your new employee starting. Ensure you have all the relevant equipment and technology arranged and let any relevant personnel know about the new start. It is also important to speak to the new start and arrange the date and time with them and to welcome them. They will appreciate the contact and it will make them feel excited about joining the company.
Complete paperwork
The new employee's first day should start with them completing all the relevant paperwork, including their employment contract, bank details, P60 etc.
Organisation information
As part of the induction process, you should explain the company policies and procedures to the new start. It is also important to show them around the building and introduce them to any relevant colleagues. It is also a good idea to give them a buddy, someone to show them the job and perhaps to spend breaks with for the first week. Starting a new job can be very intimidating, so any steps you take to make the new employee feel welcome will encourage them to stick around.
The role
The induction process is a chance to explain what the job entails and what the expectations are. It can be a good time to set goals and to let the new start know the structure and who they will be dealing with. Make sure you explain the culture to the employee, so they know how the company operates.
It's worth circling back on this after the first few weeks to make sure that the role requirements have been fully understood. It's easy for new starters to get overwhelmed with all the new information, so reiteration can mitigate any misunderstandings early on.
Ongoing support
The induction and onboarding strategy should not just be one day or even one-month process, it should be ongoing until the new employee is fully up to speed with the job and the processes. Many companies make the mistake of only introducing a one-day induction and this is not enough if you want to retain your new employees.
The main aspects of the induction process are to ensure the new employee knows what the role is and where they fit into the organisation. It is also important that they understand what the expectations are and that they are not left on their own to wander around aimlessly on their first days at the organisation.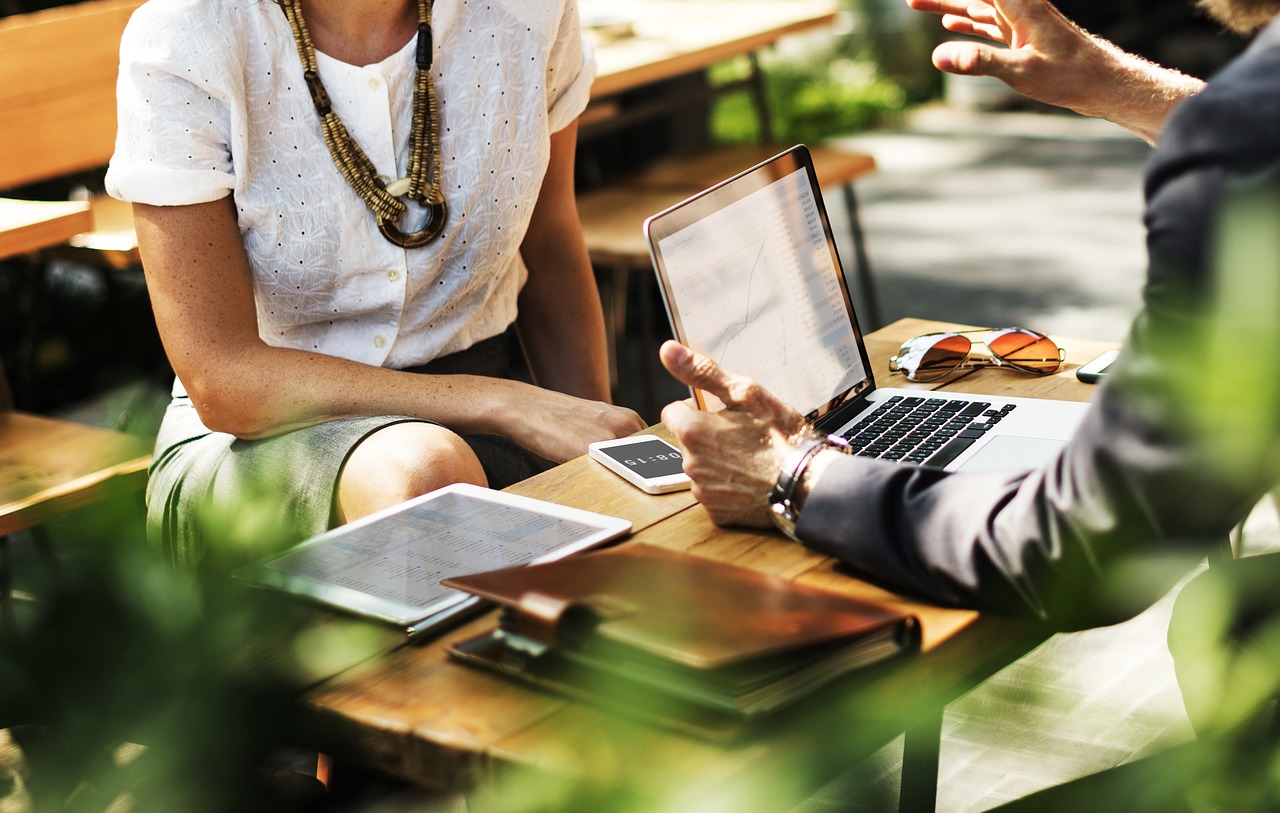 Any extras?
In addition to taking these steps, there are other ways to make your employee onboarding process more effective. You may wish to consider implementing tracking progress so that any mistakes can be dealt with straight away before they spiral out of control. It may also be worth setting your new employee up with a mentor who can train and support them.
For a host of additional thoughts and ideas to improve your onboarding process, read this expert round-up.
Effective Onboarding Strategies
Through structure and support, we will take care of integrating a new employee. More effective onboarding directly contributes to improvements in productivity and compliance, both for new hires and their managers. We provide support for the complete employee lifecycle from recruitment or expansion to exit. Get in touch for more information today.
November 10, 2017
By Jerome Forde