Employee Rights in The Workplace: Common Myths & Misconceptions
When it comes to employee rights in the workplace, there is a general consensus that the law always swings in favour of the employee. But is that factually accurate?
In a word, no.
In fact, people are often surprised to learn just how few legal rights employees have (assuming that the employer follows due process).
The confusion stems from the subtle differences between "rights" and more common policies which are created at the discretion of employers. This leads staff to move from one workplace to the next and assume that the same policies will apply as their "legal right."
So, what is the law and what is employer discretion?
Here we present a list of some of the primary examples to help you unravel myth from fact.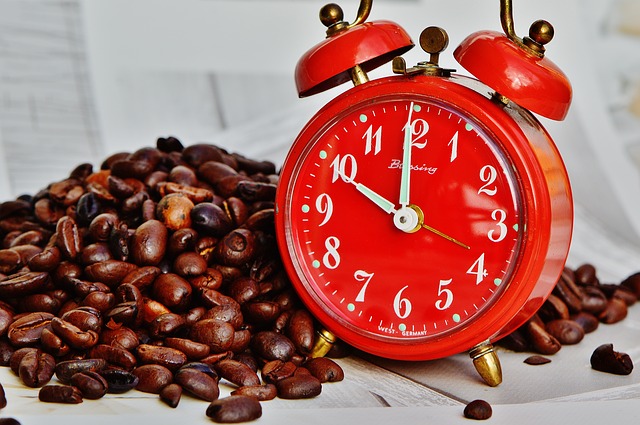 Staff are entitled to a one-hour lunch break
MYTH!
If an employee is aged 18 or over and works for more than 6 hours in a day then they are entitled to an uninterrupted rest break of 30 minutes (20 in the UK), not 60, taken during the day rather than at the beginning or end of their work. Any more than that is down to the employer.
Employers are obligated to allow staff time for short breaks (e.g. smoking, leg-stretching, etc.)
MYTH!
This is what the rest break is supposed to allow for. As for the oft-cited short "walking breaks" to get away from the computer, this is actually a recommendation, not a "right". You can read more about it here.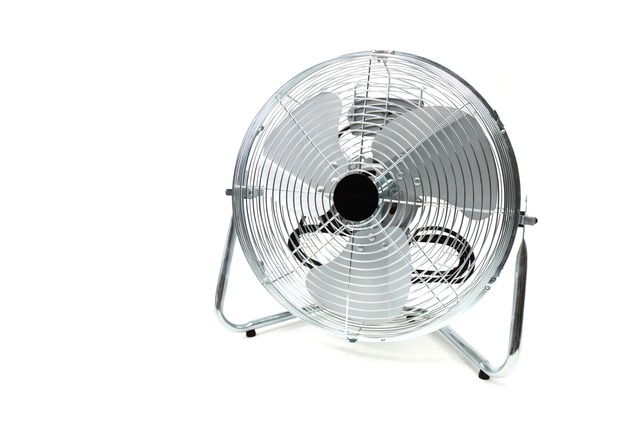 In Summer temperatures, your staff don't have to work if the office is too hot
MYTH!
In reality, there is no set maximum office temperature. The Health and Safety Executive (HSE) did at one time state an acceptable zone "roughly between 3°C (56°F) and 30°C (86°F)" however now it simply states that "during working hours, the temperature in all workplaces inside buildings should be "reasonable."
Employers also don't legally have to provide air conditioning and staff are still required to dress appropriately (be that a shirt and tie, or a uniform) unless they've been informed otherwise.
However, employers do have to provide a supply of drinking water, but it need only be drinkable tap water.
If the job requires unplanned overtime, employers are legally obliged to offer overtime pay
MYTH!
There is actually no legal basis for payment on the working of extra hours. Likewise, there are no minimum statutory levels of overtime pay. However, the average pay rate for employees must not fall below the National Minimum Wage and that is bound by law.
It is your employees' legal right to take annual leave whenever they choose
MYTH!
As an employer, you have the right to refuse leave requests but employees are also entitled by law to their 4 weeks annual leave (20 holidays for a full-time worker). That means that if they are going to fall short of that before the leave year ends, then you are legally obliged to approve their leave.
Employees have the automatic right to receive bank holidays off work
MYTH!
Staff have no statutory right to take bank holidays off or for employers to pay them anything above a normal day rate for working a bank holiday unless information to the contrary exists in their contract of employment.
Some Bank Holidays are public holidays and some are not, for example, Good Friday.
Staff are legally entitled to any leave not taken in the year (i.e. leave that is 'carried over')
MYTH!
Employees who receive statutory leave don't have an automatic legal right to carry over unused leave into the next annual leave cycle unless outlined in their contract.
In Ireland, annual leave should be taken within the appropriate leave year or with an employee's consent, within 6 months of the relevant leave year. Further carrying over of annual leave is a matter for agreement between the employer and employee.
Employees don't start to accrue holidays until they pass their probation period
MYTH!
New employees start accruing holidays from the day they start employment. The idea of a "probationary period" actually has no meaning in law. It has no effect on an employee's statutory employment rights.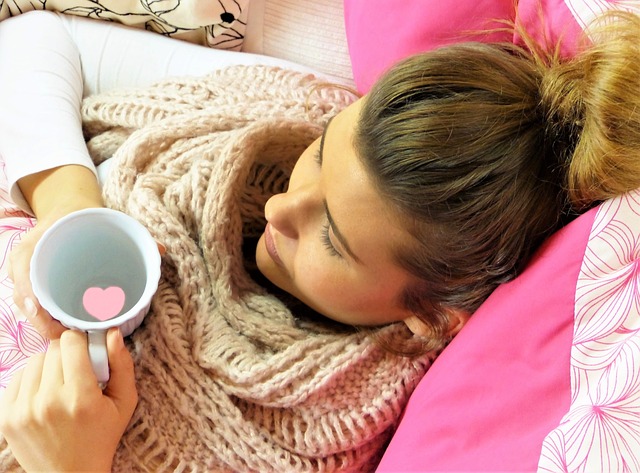 Employees do not accrue holidays while on sick leave
MYTH!
The European Court of Justice set a precedent in 2009 for workers to accrue statutory minimum holiday entitlement while on sick leave. They can also carry that leave into another year if they are too ill to take it or prefer not to take it during the sick leave period. Employees also have the right be paid in lieu for unused leave if their employment is terminated.
If an employee is ill during their holiday leave, then tough luck
MYTH!
If staff fall ill just before or while on their leave then they are entitled to take sick leave and keep their holiday entitlement for another time.
If employees are off ill then they must provide evidence, such as a doctor's note
Not entirely true…
In Ireland employers typically seek medical certification after 3/4 days' absence.
In the UK, this rule only applies if an employee takes more than 7 days off work ill. Less than 7 days falls under the process of "self-certification." Within this, employers often request that staff complete a self-certification form when they return to work, but this is not mandatory.
Employers don't have to pay accrued annual leave to an employee who is dismissed for Gross Misconduct
MYTH!
Employees are always entitled the annual leave they have accrued even if they are dismissed part way through a holiday year cycle, and yes, even if dismissed for Gross Misconduct.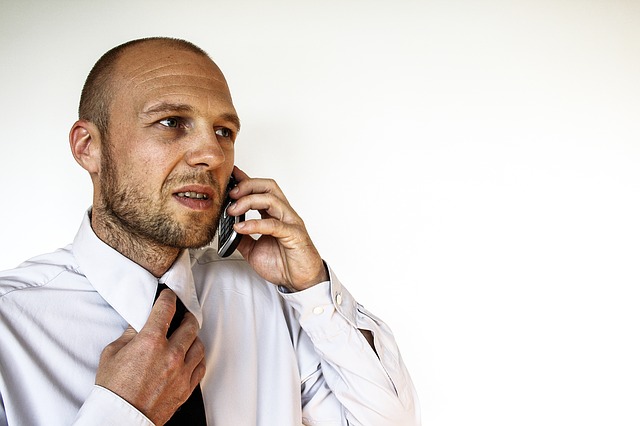 I can dismiss someone on the spot without notice if they've committed an act of Gross Misconduct
MYTH!
If the particular situation of Gross Misconduct is serious enough then you can "instantly dismiss" an employee but you still have to follow disciplinary due process giving the person an opportunity to respond to allegations, the right to appeal, etc.
An employer can sack anyone with less than two years' service in the UK and 1 year's service in Ireland for any reason
MYTH!
This common misunderstanding stems from the fact that employees with less than two years' service in the UK or 1 year's service in Ireland can't claim for unfair dismissal. However, they can claim for "wrongful dismissal" from the very first day they start working if an employer has breached their contract of employment.
Employees are entitled to paid time off work for compassionate leave
MYTH!
Employers are not legally required to give their employees paid time off following a bereavement unless set out in policy or contract. Staff are entitled to a "reasonable" amount of time off unpaid (or paid if a policy of the organisation) on the death of a dependent like a parent, spouse or child. But most employers are good people and that is why compassionate paid leave is so common.
Resignations need to be accepted by employers
MYTH!
In reality, resignation is a decision made purely by the employee, in a similar way to dismissal which is made purely by the employer. So, in the same way that an employee can't refuse to be sacked, an employer can't refuse a resignation.
However, it is good practice to accept formally a resignation.
Employees are always due a redundancy payment
MYTH!
Only employees with at least two years of continuous service are entitled to a statutory redundancy payment. If the employer offers them a job as an alternative to the one being made redundant which offers the same or suitable terms and conditions, but the staff member unreasonably refuses to accept it, only then may they lose the right to redundancy pay even if they have reached the necessary service threshold.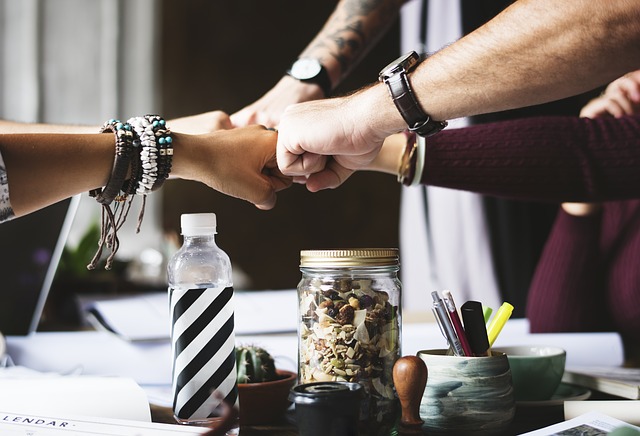 Having said all that…
It's clear that there are a great many assumptions made by employees, and indeed employers, about staff rights which are in reality, business-specific policies and not law.
It's also clear that a great many employers are accommodating, if not outright generous when it comes to keeping their workforce happy. A culture based on trust and respect makes sense of course, for an effective business in the long run.
We encourage all employers to be generous while using the freedoms available to create a comfortable culture for your employees by whatever means you see fit.
It is worth remembering that it will be your policies then, and not the legalities, which ultimately make you a great employer.
August 22, 2017
By Jerome Forde